In 2019, DIGSAU, partnering with Arup, coordinated the planning and design of the Frances M. Maguire Art Museum as the new home for the Saint Joseph's University's extensive art collection. Albert Barnes' iconic salon galleries maintain the familiar scale and proportion, but are reinterpreted as brighter, more adaptable exhibit and teaching space. The building's systems, lighting, technology and acoustics are comprehensively upgraded to meet contemporary museum standards and enhance its sustainability. The museum's lack of accessibility is addressed through a series of strategic interventions, providing full access to its entrance and reconfiguring the interior circulation, ushering in a new era of openness and inclusivity. The arboretum pathways are also reimagined to enhance connectivity to the University campus and to the greater community. Additional project elements include upgrades to the Barnes Foundation's art conservation facilities, as well as the creation of new teaching space integrated within the galleries.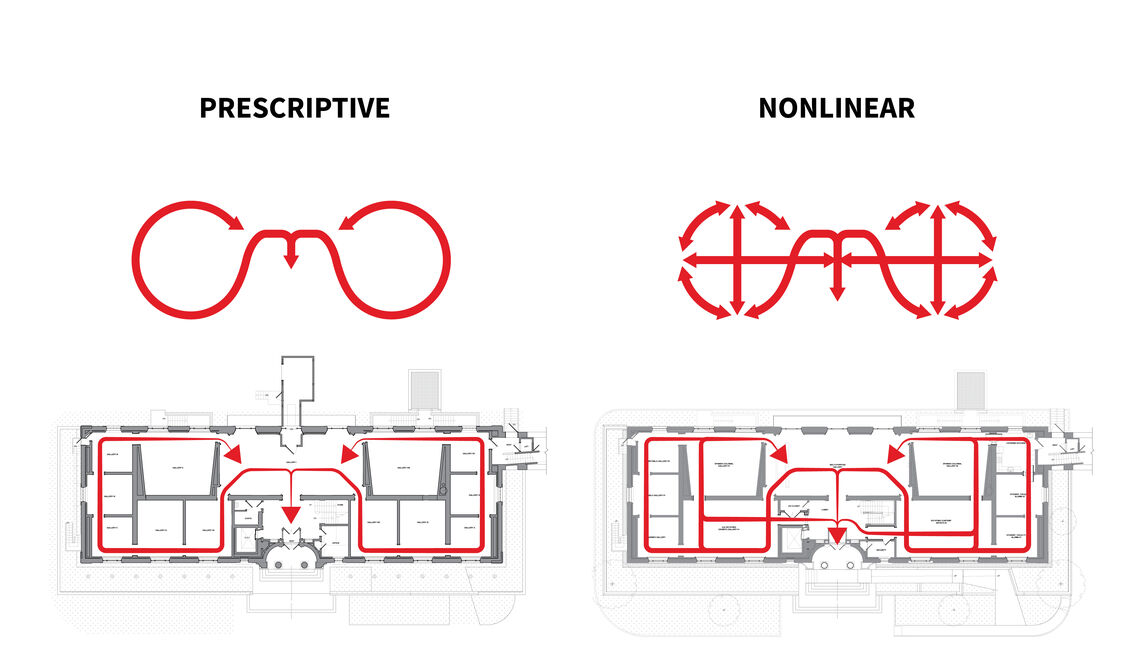 Projects
DIGSAU
340 North 12th Street
Suite 421
Philadelphia, PA 19107
v 215.627.0808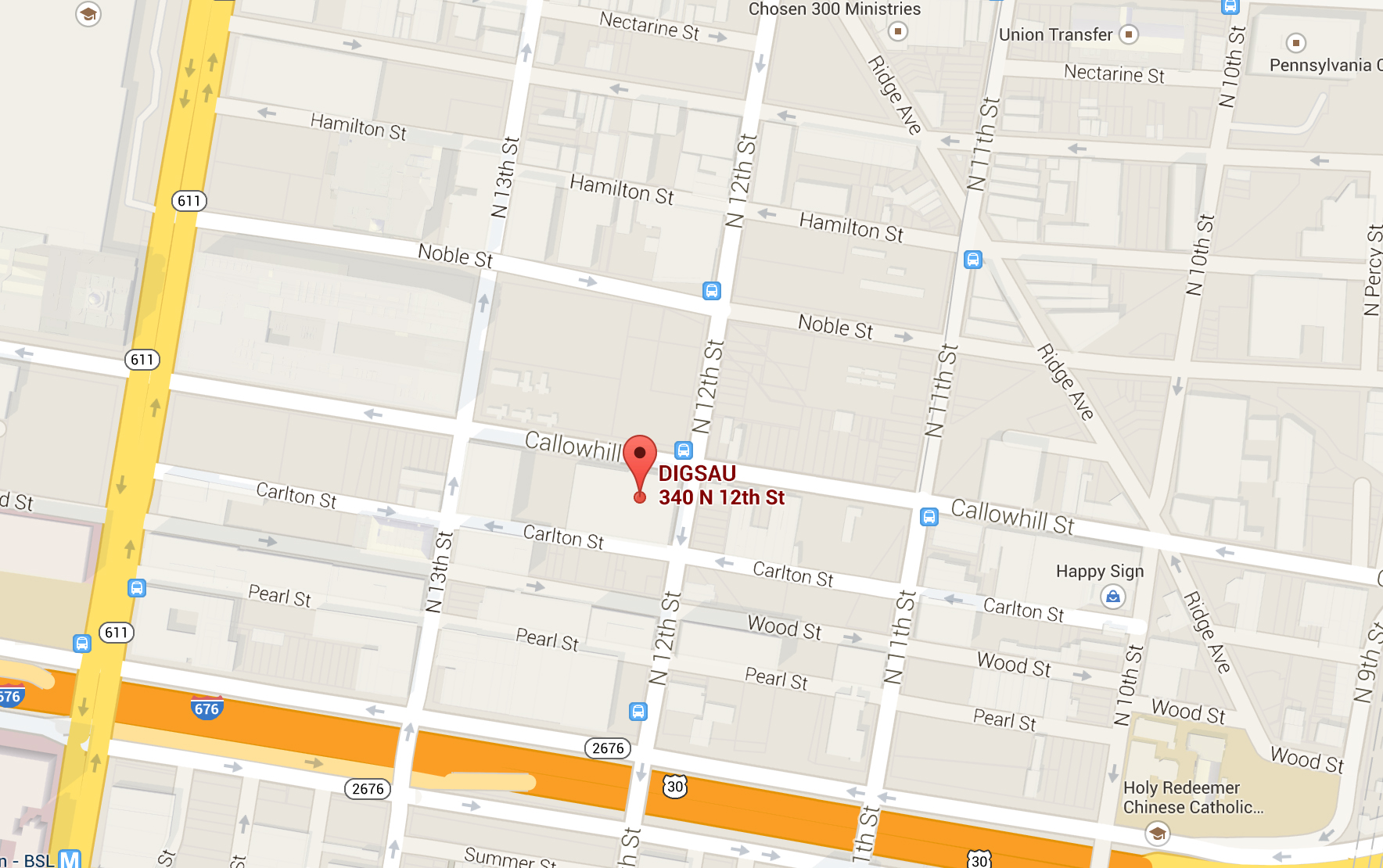 If you would like to be considered for an internship or full-time position, e-mail a cover letter, resume, references and portfolio to employment@digsau.com as one PDF document.  Please limit attachments to 2MB.  We will respond to you should the appropriate opportunity be available.  No phone calls please. 
---
Transparency in Coverage—Machine Readable Files