This renovation and addition completely remakes the lobby and amenity space between a pair of 1960's apartment towers.  The convex curve of the lobby ceiling directs the focus of the lobby space outward toward the drop off and the landscape.  Amenities include a multipurpose space, a fitness center, a juice bar, and a leasing office.   
Projects
DIGSAU
340 North 12th Street
Suite 421
Philadelphia, PA 19107
v 215.627.0808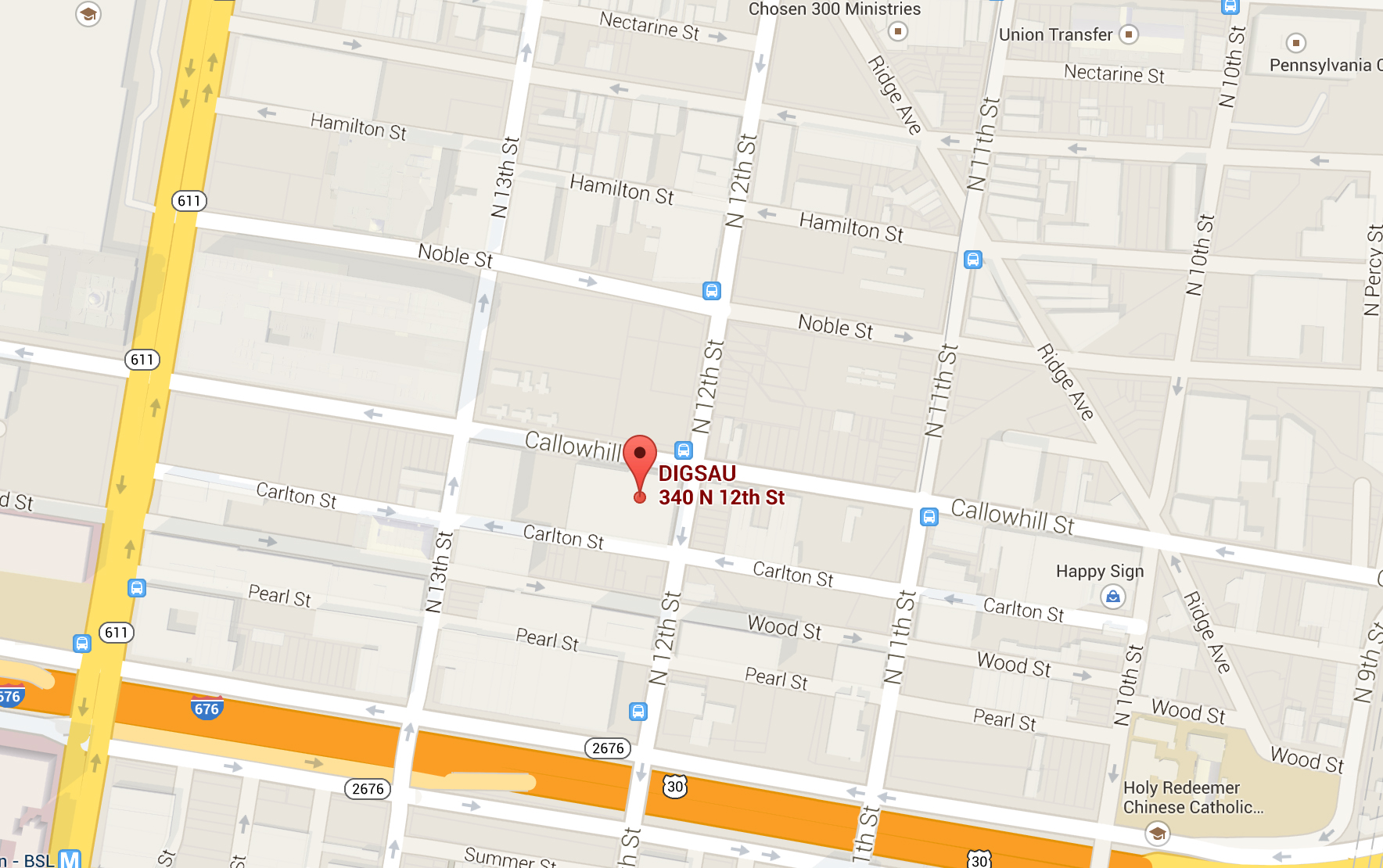 If you would like to be considered for an internship or full-time position, e-mail a cover letter, resume, references and portfolio to employment@digsau.com as one PDF document.  Please limit attachments to 2MB.  We will respond to you should the appropriate opportunity be available.  No phone calls please. 
---
Transparency in Coverage—Machine Readable Files