Located in the garden of a private residence this small poolside pavilion provides year round outdoor living. A stainless steel woven fabric curtain animates the simple structure and provides flexible enclosure and sun shading. Stormwater is managed with a vegetated roof and a rain barrel filled by a structurally integrated roof scupper. Symmetrically arranged stainless steel cruciform columns delicately support a roof that is asymmetrically shaped in relation to solar orientation and spatial features of RASLA's garden design.
Projects
DIGSAU
340 North 12th Street
Suite 421
Philadelphia, PA 19107
v 215.627.0808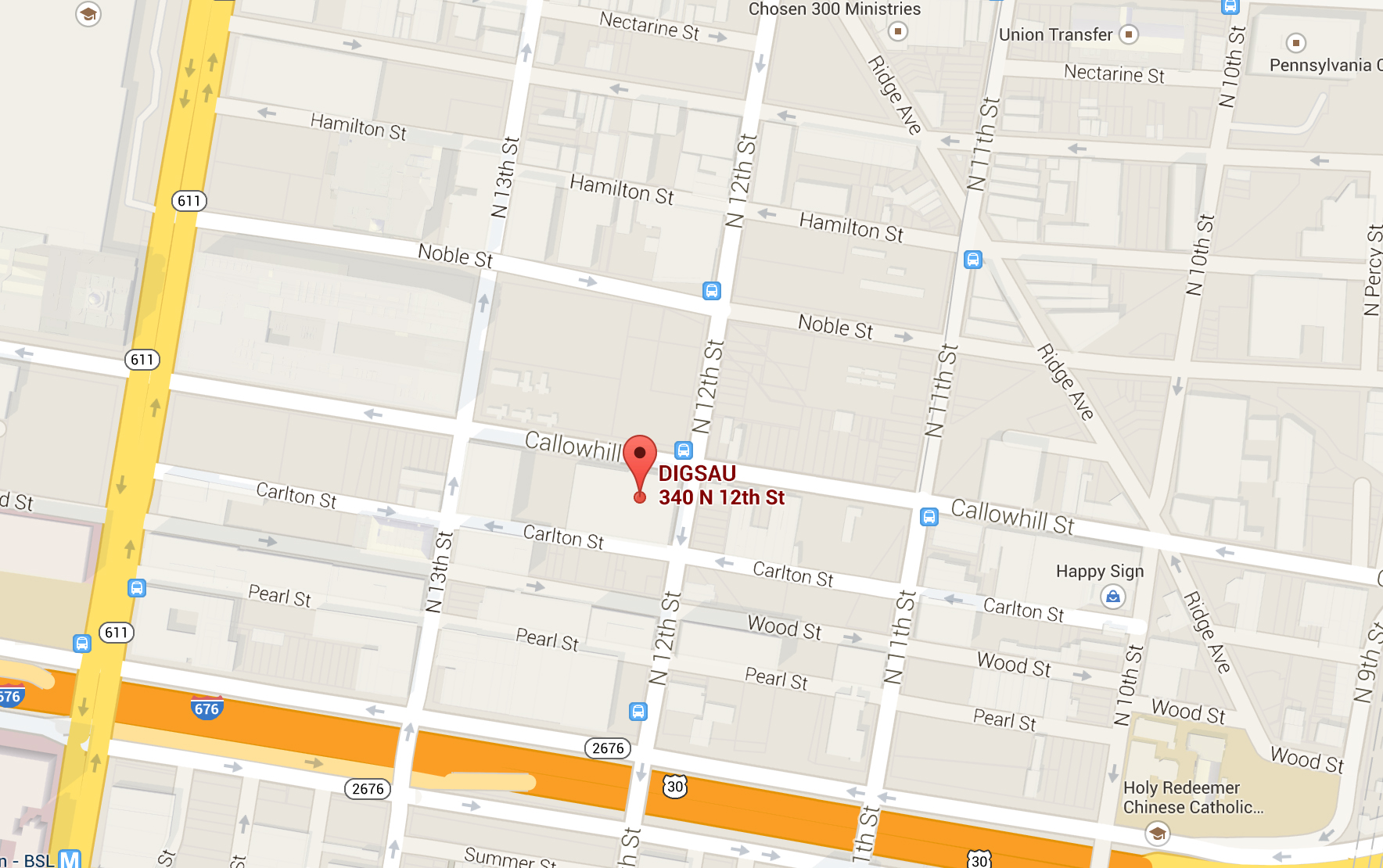 If you would like to be considered for an internship or full-time position, e-mail a cover letter, resume, references and portfolio to employment@digsau.com as one PDF document.  Please limit attachments to 2MB.  We will respond to you should the appropriate opportunity be available.  No phone calls please. 
---
Transparency in Coverage—Machine Readable Files