Profile
DIGSAU is an award-winning firm practicing contemporary architecture, urbanism and environmental design. Based in Philadelphia, the firm is recognized for expertise in providing unique, high-quality design to a diverse client group. The office operates as an open studio, and consists of a staff of forty-nine, including twenty-seven Registered Architects.  
DIGSAU
340 North 12th Street
Suite 421
Philadelphia, PA 19107
v 215.627.0808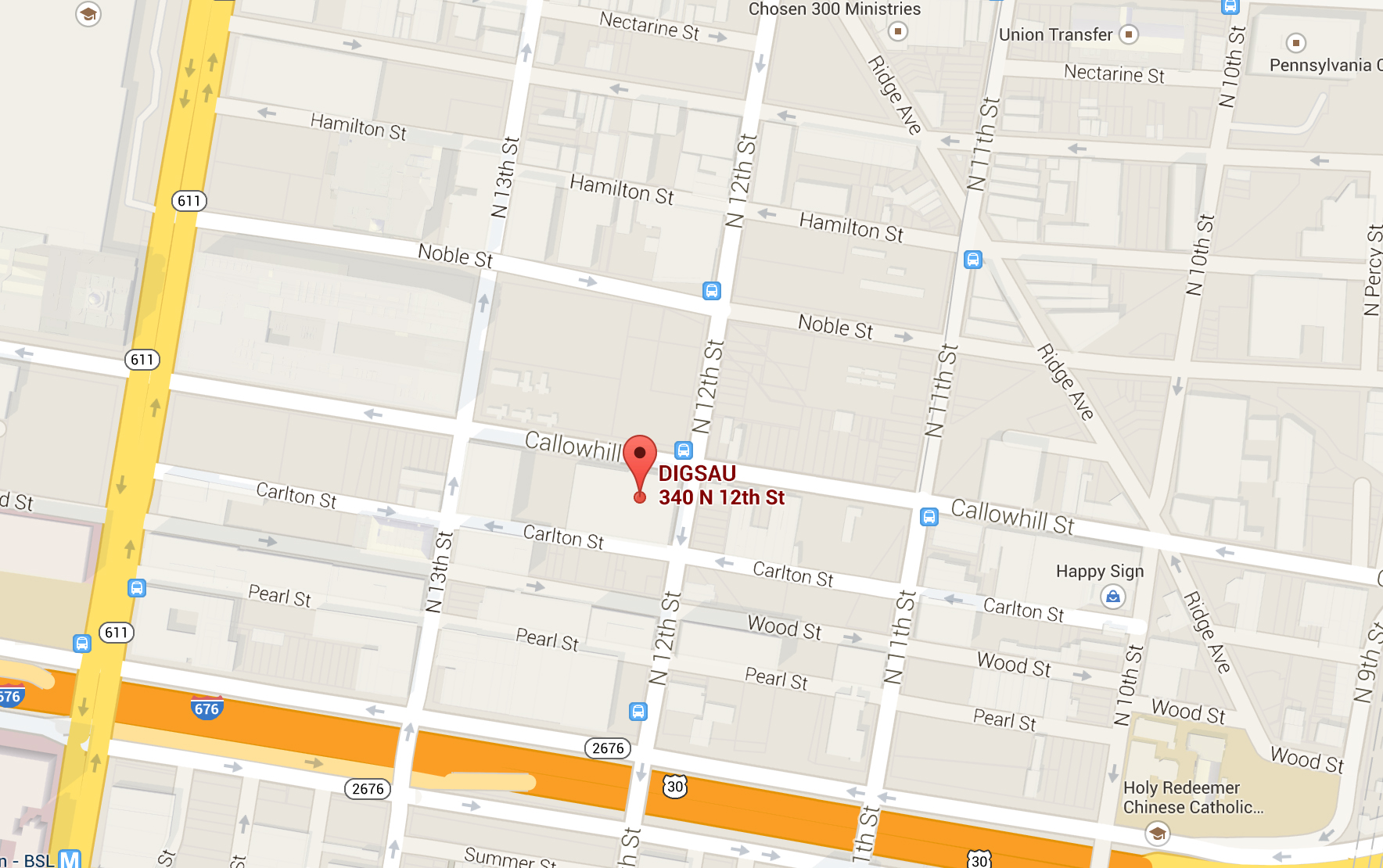 If you would like to be considered for an internship or full-time position, e-mail a cover letter, resume, references and portfolio to employment@digsau.com as one PDF document.  Please limit attachments to 2MB.  We will respond to you should the appropriate opportunity be available.  No phone calls please.